Charity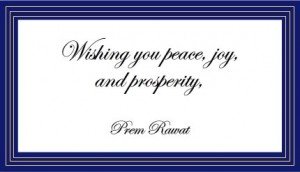 Portion of the proceeds from profit will benefit:
Ivory's Rock Foundation is a charitable educational institution established to enable people around Australia to hear about the possibility of peace and to explore it in their lives.
IRF also provides a unique facility at Ivory's Rock near Peak Crossing in Queensland, Australia. This facility serves as an event venue and as a learning centre.
The activities of IRF are made possible by its helpers and sponsors – people who appreciate Prem Rawat's message of peace.
For more information, click here.

You can count on Travel Bestway. To travel for the best price is important, but the quick response and the trust that someone is really looking out for my best interests is even more important. You can't ask for more. Theodore Levitt
For years now, Travel Bestway has handled travel plans for me and my family. At a time when travel is particularly challenging and uncomfortable, they somehow manage to make things go smoothly. They are kind, professional and efficient. I look forward to working with Travel Bestway for a long time to come. Michael Nouri
In the twenty years of being a Travel Bestway customer I have always been treated with courteous, kind, efficient, and prompt care in all my many national and international travel needs. There is a simple and very good reason they are called Travel Bestway: they offer the Best care, the Best travel services, and the Best deals! Nathalie G. Rawat
"Travel Bestway has been excellent thru the years .. I'm deeply impressed how efficient they are and the quality of their work." Charan Anand
I love and appreciate their quick response, professionalism, and gentleness especially when I change my travel plans. Thank you for your service Carlos Justo